Carol Kankelborg
I keep busy doing lots of things. Here are a few links and pictures about me.
Hobbies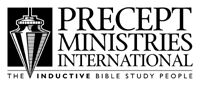 I have been doing Precepts Bible Studies six years. Currently our group is studying Jeremiah. It is a great series for in-depth inductive Bible study.
Precept Ministries International.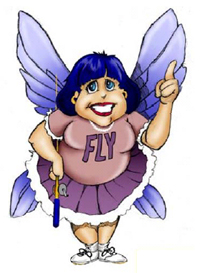 I have found Flylady's site and Yahoo Group to be very helpful in keeping my home from spiraling out of control.


This is my fifteenth year of singing tenor in a local women's barbershop chorus, Bridger Mountain Harmony.

I play flute occasionally in church and have been taking lessons for almost 6 years now.
There is always more to learn on the topic of Worship. I have found some excellent resources at these sites:
Southern Baptist Theological Seminary Guest Lectures for the Institute for Christian Worship.
I enjoy exercising and getting outside. I also enjoy taking care of our yard and vegetable garden.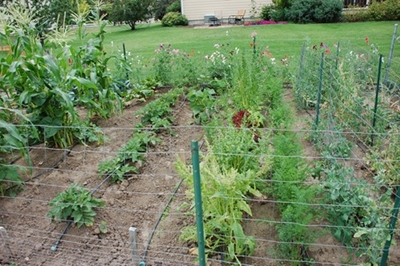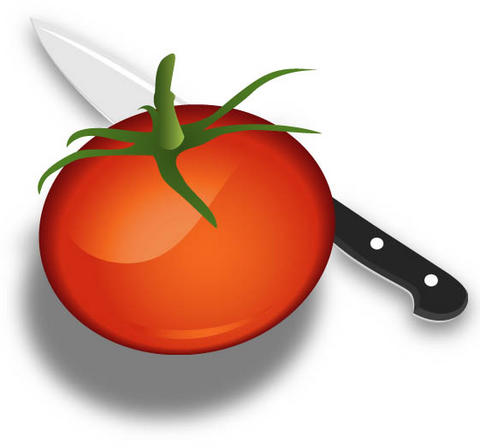 I love to cook and try new recipes. My favorite recipe program is A Cook's Books.
The related newsgroup has a lot of fantastic recipes posted to it: A Cook's Books Yahoo Group
I enjoy photographing the beauty God created all around us. We are blessed to live in such a beautiful area.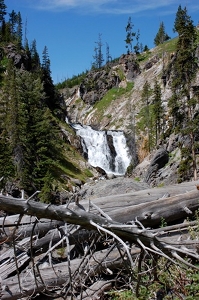 I come from Philadelphia and will always root for the Philadelphia teams, the Flyers in particular.
Computers
I enjoy dabbling with computers, creating web pages, and being all around geeky.
Scribus: An Open Source Desktop Publishing application.
The GIMP: An Open Source Image Editing application.
Firefox: An Open Source Browser.
Blogs
Here are a few of my favorite blogs: